We are deeply grateful for the advice and direction we received from a distinguished Advisory Committee of leading LGBTQ+ activists and scholars.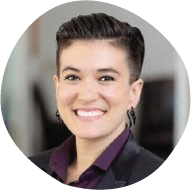 A. Sparks
Executive Director,
Masto Foundation (CA)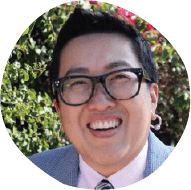 Alice Y. Hom, PH.D.
Executive Director,
Change Philanthropy (CA)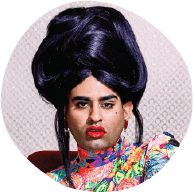 Alok Vaid-Menon
Performance Artist, Author,
Femme in Public (NY)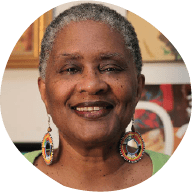 Alyce Emory
Co-Founder,
Executive Director,
Beyond Bold and Brave/ Black Lesbian Conference (NY)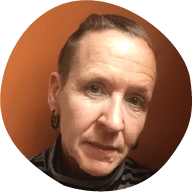 Amelie Zurn, MSW
Social Worker & Queer Health
Activist, Founding Director,
Lesbian Services, Whitman- Walker Health (D.C.)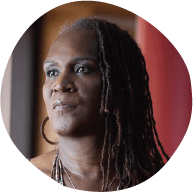 Honorable Andrea Jenkins
Vice President of the City Council, Minneapolis (MN)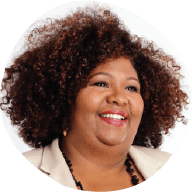 Bianca D. M. Wilson, PH.D.
Senior Public Policy Scholar,
Williams Institute, UCLA (CA)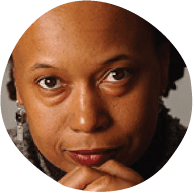 Cathy Cohen Ph.D.
Distinguished Professor,
University of Chicago
Founder Black Youth Project (IL)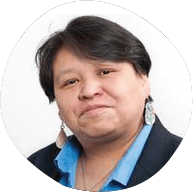 Coya White Hat-Artichoker
Program Officer
Ms. Foundation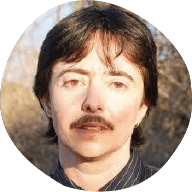 Dean Spade, Esq.
Professor of Law, Seattle
University School of Law (WA)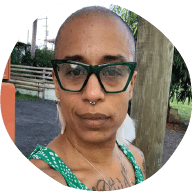 Ignacio G. Rivera, M.A.
Founder, HEAL Project (MD)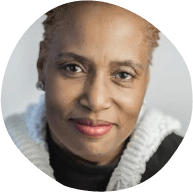 Imani Woody, PH.D.
Founder and CEO of Mary's
House for Older Adults (D.C.)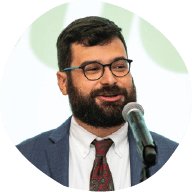 Jack Harrison-Quintana
Founder of Grindr's Global
Human Rights Program, Grindr 4 Equality (D.C.)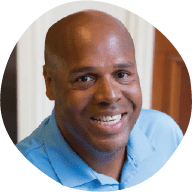 Juan Battle, PH.D.
Presidential Professor,
Graduate Center CUNY,
Co-Founder of the Social Justice Sexuality Initiative (NY)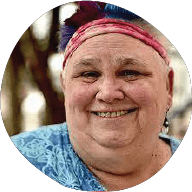 Loraine Hutchins
Bi Movement Leader,
Author of Bi Any Other Name (MD)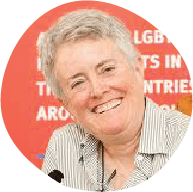 M. V. Lee Badgett, PH.D.
Distinguished Scholar,
Williams Institute, UCLA (CA)
Mandy Carter
Founder, Southerners on New Ground (NC)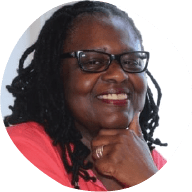 Mary Anne Adams
Founding Executive Director,
ZAMI NOBLA (GA)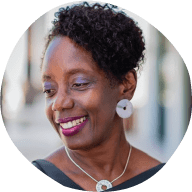 Sandra Nathan, PH.D.
Managing Director of Operations, Humanity United (NY)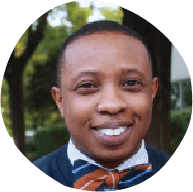 Sandy E. James, Esq., Ph.D.
Research/Project Director,
2015 U.S. Transgender Survey (MD)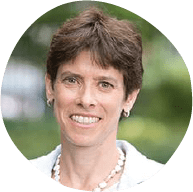 Suzanne Goldberg, Esq.
Professor of Law, Columbia Law School (NY) and Deputy Assistant Secretary for Strategic Operations and Outreach, Office of Civil Rights (DC)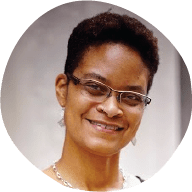 Tonia Poteat, M.D
Simmons Scholar,
Social Medicine Faculty,
University of North Carolina School of Medicine (NC)
In this next stage of our work, three people will be leading different aspects of our work to make the survey data accessible to community partners to to strengthen their advocacy, organizing, policy making, research and service work.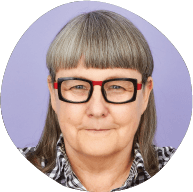 Carla Sutherland, Ph.D.
Executive Director,
Justice Work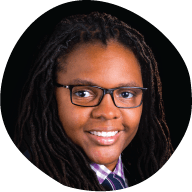 Alyasah Ali Sewell, Ph.D.
Survey Research Director
Emory University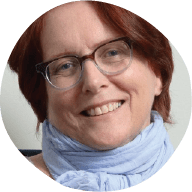 Jaime M. Grant, Ph.D.
Survey Co-Founder Editor, Report Writing Team