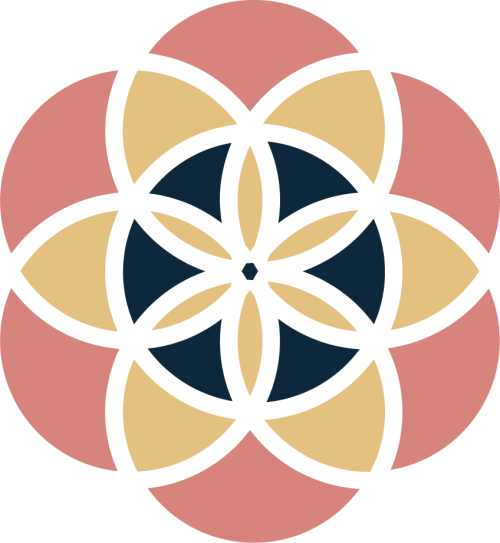 Justice Work is a c3 fiscally sponsored project of the National Center for Civic Innovation, a leading fiscal sponsorship hub at the Fund for the City of New York.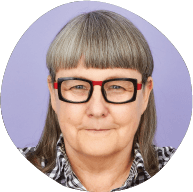 Carla Sutherland, Ph.D.
Executive Director,
Justice Work
Carla Sutherland, Ph.D.
is the Executive Director of Justice Work. If you have ideas or questions about Justice Work projects,
schedule a time
to speak with her.
Justice Work is a think tank/action lab that incubates path-breaking and creative initiatives to advance social justice. Our work is grounded in community driven experiences and robust research and data analysis.
We center marginalized voices and perspectives to challenge conventional priorities and strategies.
We develop long-term partnerships with front-line organizations and academic institutions to strengthen social justice movements and break down siloed spaces.
Data Portal: New Initiatives
Strengthening Advocacy and OutreachOver the summer, we will be launching a small grants program to support the development of tools and resources to strengthen advocacy and outreach using survey data.
Justice Work PodcastIn the fall, Justice Work will be launching a podcast to explore individual questions from the survey. Let us know through the Contact page what questions you'd be most interested in finding out more about.