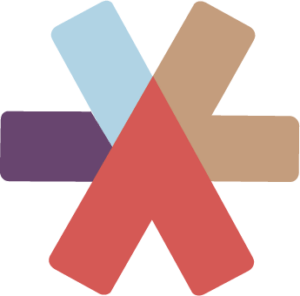 To access the data portal you must be a partner organization. This is for security reasons to protect our data and in recognition of the contribution partner organizations have made to the success of this project.
We are a small team and none of us work full-time on this project, so we do not have the capacity to assess individual applications for registration. We hope to be able to do this in the longer term.
Check to see if your organization is listed on the Partner page.
Organizations can apply to become a survey partner by using the 'request access' form, providing some additional details and waiting to be approved to have access.